Our mission at Aveda Azure Salon...
...is to provide an elevated beauty experience that integrates our passion for wellness, organic botanical ingredients and luxury. We believe looking beautiful enhances confidence. Our mission extends to every chair; our artists are trained to understand that true beauty comes from within. Experience it to believe it.
Location
13161 Mindanao Way #D-6A
Marina Del Rey, CA 90292
(310) 301 - 3383
Hours
M-F 9am-8pm
Sa 8am-7pm
Su 9am-5pm
All prices are base costs and subject to change upon consultation based on length and density. Extra charge may be applied to blowdry for long hair and flat/curling iron.
Nick Vincent
General Manager/Master STYLIST
Nick Vincent hails from San Diego. For the last 4 years, has been working as salon Director and General Manager in New York. He has been in the hair industry for close to a decade and has always enjoyed working in upscale salons and being an educator. Nick taught Aveda Color Master Program in Soho, New York before moving back to California where he now works as Master Stylist and General Manager in Azure Salon.
James Om
SENIOR STYLIST
James brings 17 years of beauty industry experience to the team at Azure. He graduated from a high end cosmetology school, and has been using Aveda for years. Post graduation, James has been passionate about pursing further knowledge in haircutting classes at the Vidal Sassoon Academy, and all things Aveda. He specializes in Haircutting, Color, and is certified in Karatin Smoothing Treatments. His promise to his guests are to make them feel relaxed during their service, and happy after.
DANIEL OMAR
SENIOR STYLIST
Daniel has been trained by some of the best in the industry. DJ Muldoon, Nick Bernardi, Manny St. Martin, Jm Wayne as in cutting and Stephanie Kocielski plus Kristoff Ball, Marcus Daniels as colorist. Daniel's work and editorial can be seen in various magazines circulating in National and international publications. Born and raised in Southern California. Daniel started doing hair in 1996 at age 14 when his mom taught him to apply her roots to cover her grays. Daniel received his licensed at Paul Mitchell the school San Diego. He currently split time between Beverly Hills and Marina Del Rey. Daniel is also an accomplished musician and loves Rock & Roll. He specializes in special event hair & make-up and blonding.
Melissa Tammarine
Senior Stylist
Melissa is an accomplished hair stylist specializing in customized hair color, haircuts, and hair extensions for men and women. Whether you're looking for something soft and subtle or something bold and edgy. Melissa started her hair journey in Orlando Florida where she graduated from the Aveda Institute and worked at a high-end Aveda salon for 3 years. After moving back to NW Ohio, Melissa decided to focus her career on what she loves most: transformation. "What I love most about being a Stylist is that on a daily basis I get to learn, create, and transform. Which, is essentially what I embody my personal life around as well. Change and growth in every area is paramount." In her free time she is always on a quest to better herself and her surroundings in a positive way so and inspire others to do the same.
PRIYA
Stylist
Priya comes from a beautiful Island in the Indian Ocean where she first discovered her passion as a child doing Barbie doll hair. She followed that spark throughout her life and graduated from Janet Academy of Hairdressing and Beauty Culture in 1990. She is certified in Brazilian Blowout, chemical straightening, and is amazing with highlights and color. She listens, understands, and offers patience to her clients, connecting and relating with them by being honest and being herself.
SONIA MIROSHKHINA
STYLIST
Sonia graduated from the Regency Beauty Institute in Chicago in 2013 and has been doing hair ever since. She sees every new step as an opportunity to grow professionally through perseverance and an intense passion for the work. Her work is fresh and chic, always staying up to date with the most popular hair techniques. When not at work, she enjoys being outdoors, watching horror movies, and making YouTube Videos about all things beauty, with over 100,000 subscribers. Sonia specializes in men's and women's cutting, highlighting and styling.
VICTORIA Manton
MEN'S GROOMING SPECIALIST
Victoria hails from the beautiful city of Cincinnati. She has spent the last four years specializing in men's grooming and hair. Receiving her education at Aveda Fredrick's Institute helped facilitate a love for quality service and quality products. Her passion is helping the modern man feel confident in their appearance. A haircut should be an overall experience from the moment they sit in the chair. She's is very interested in the each individual and creating the perfect look for them. In particular, she loves scissor and razor cuts because that's an amazing opportunity for her creativity to shine. When she's outside the salon she enjoys the outdoors and staying active. Hiking, camping, and relaxing beach days are essential. Victoria is most happy when connecting with others and nature.
ANGELA CHA
STYLIST
Angela has worked in the industry over 11 years, working with all hair types and performing a variety of services. She is confident working with all types of hair, but has incredible expertise working with Asian hair and has taken advanced classes for Korean hair. She creates personable relationships with her guests, and takes pride in all of her work. Angela's specialties are women's and men's cutting and permanent curling treatments.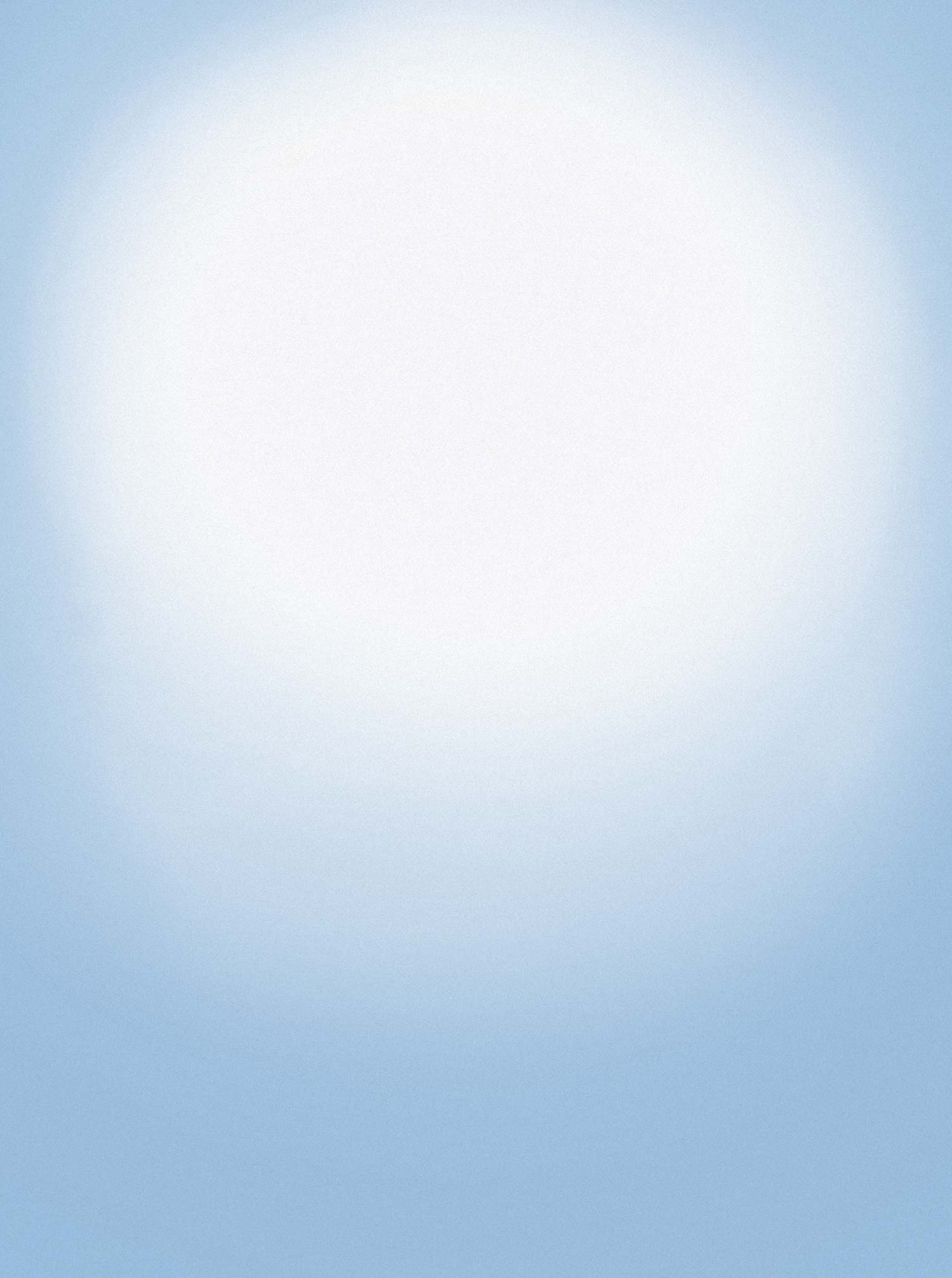 To make an appointment, call (310) 301-3383 or book online below.
CAREERS
We are currently seeking resumes for all positions at Azure AVEDA Salon. If you are a motivated individual who would like to join our team, please send your resume and career history via email. Include your name, a phone number, and the best time to call. We will contact you via email and/or phone.
We offer a competitive salary, excellent educational benefits, paid vacations as well as a generous employee discount.
We look forward to hearing from you!
LOCATION
13161 Mindanao Way #D-6A
Marina Del Rey, CA 90292
(310) 301 - 3383
HOURS
M-F 9am-8pm
Sa 8am-7pm
Su 9am-5pm
Email us using the form below